Episode 54: Chevy Chasing the Dream
Air date: November 13th, 2012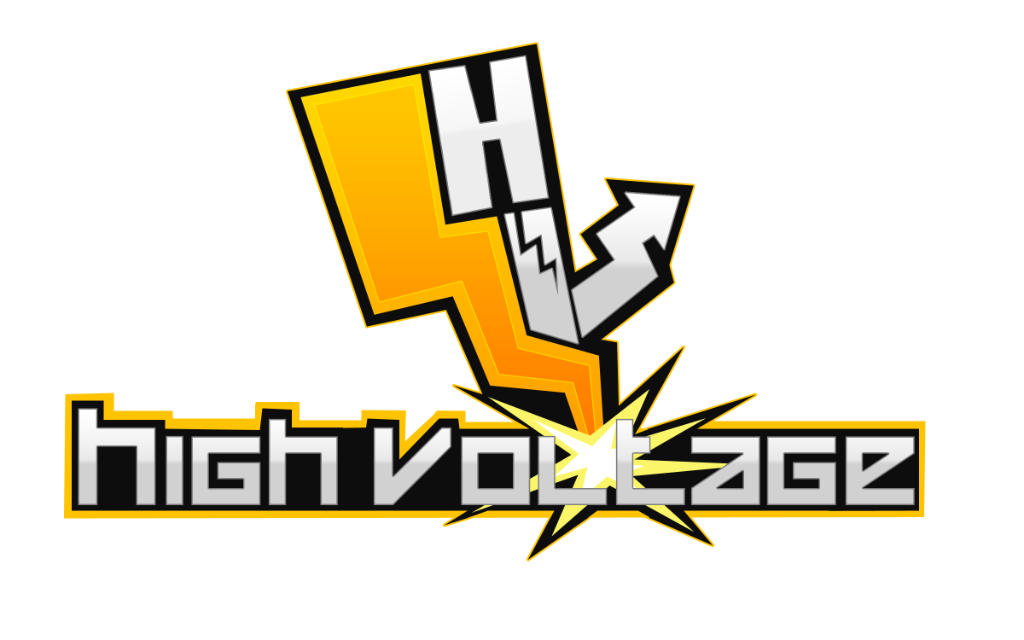 TRT: 02:00:41
Playlist, in order:
Neurosis
Surfer Blood
the High Numbers
The End
Spirit of the Stairs
Moloch
Orange Goblin
Ty Seagall
Back When
Afghan Whigs
Sweatshop Union
Deftones
the Silent Comedy
Thingy
Valina
Halo Benders
Ramona Falls
Cop Shoot Cop
the Coup
Tame Impala
Fishbone
Glassjaw
Harkonnen
O.S.I.
Bullet Train to Vegas
Norma Jean
Episode 53: Halloween Special 2012
Air date: October 30th, 2012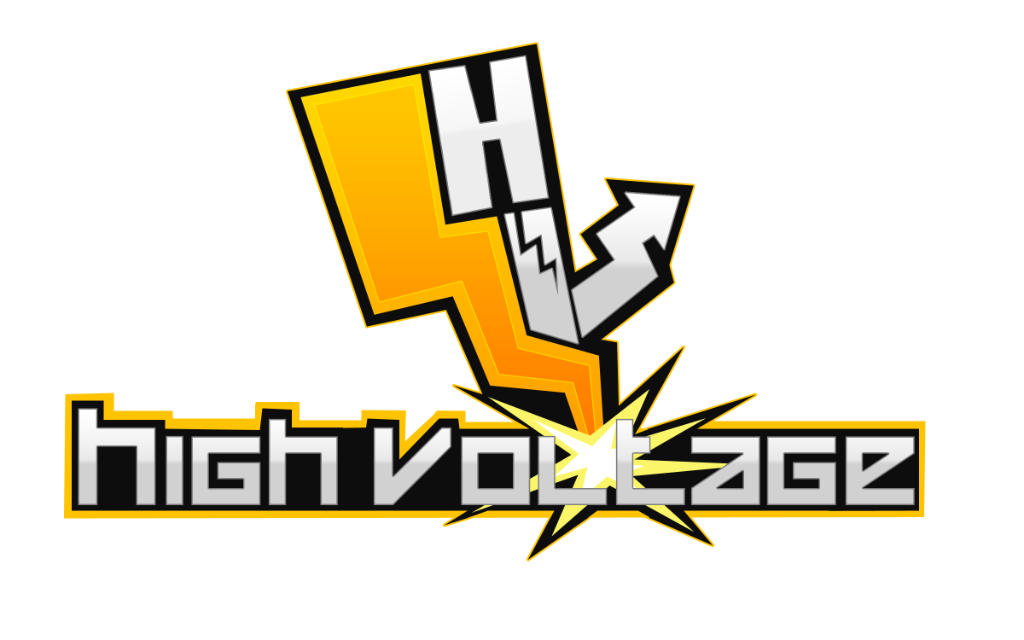 TRT: 01:58:47
Playlist, in order:
Grave
SPF 1000
Witchcraft
Outkast
Ghost
Lee, Scratch, & Perry
Suicidal Tendencies
David Bowie
Mortician
The Chuck Norris Experience
The Great Redneck Hope
Ministry
Ghostfacers
Misfits
Gorelord
Bobby Brown
Macabre
Southern Death Cult
Posessed
Ceasar Davila Irizarry
Slayer
DJ Jazzy Jeff & the Fresh Prince
King Diamond
Converge
Iron Maiden
Rush
Narrows
Cannibal Corpse

Episode 52: In the Interest of Higher Ratings
Air date: October 23rd, 2012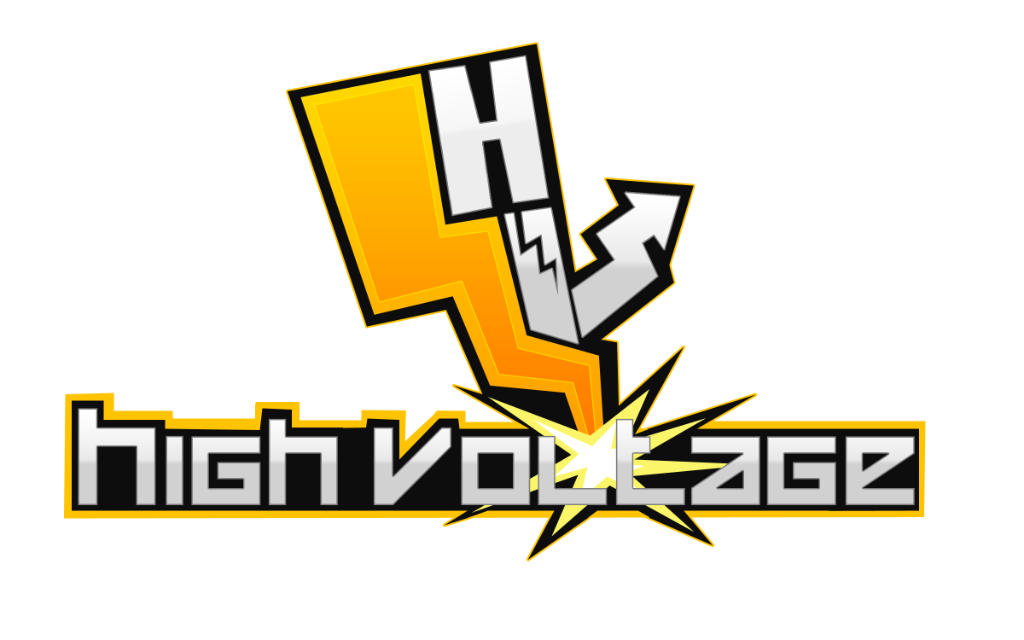 TRT: 02:01:13
Playlist, in order:
31 Knots
the Seventh Void
Open Hand
Circa Survive
Console Warriors
Pleasure Forever
Arctic Monkeys
Cripple Camp
Goblin Cock
Iron Horse
Dub FX
Stick
Goon Moon
the Dead Science
Brutus
Snot
Wizard Rifle
Abel Baker Fox
Ex-Models
Protest the Hero
A Tribe Called Quest
Verbena
Pulled Apart by Horses
the Frogs
Wired All Wrong
Empire of the Sun
Episode 51: This Place is a Zoo
Air date: October 16th, 2012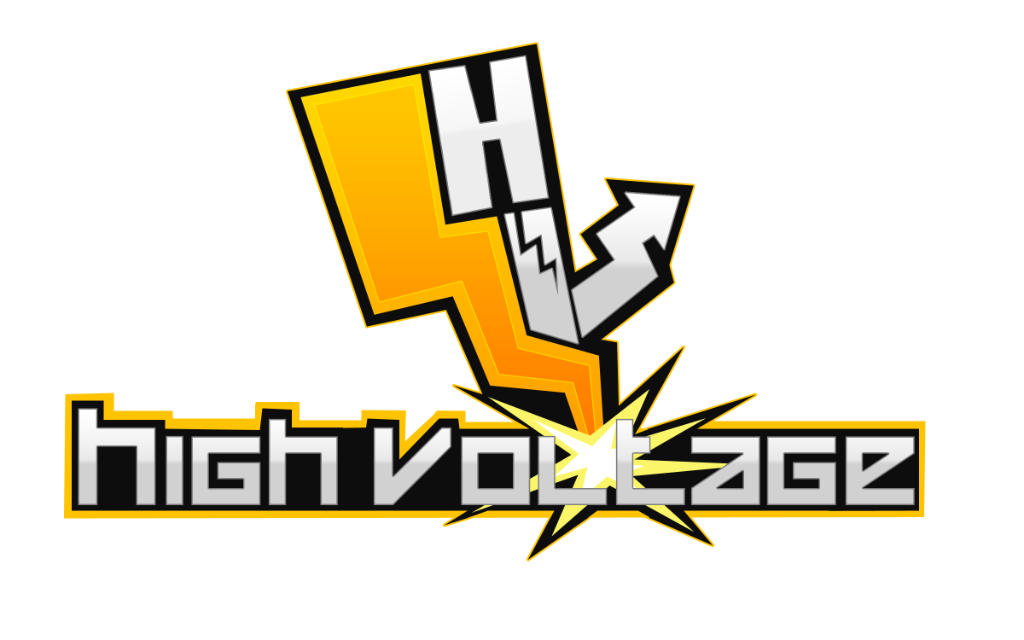 TRT: 01:54:15
Playlist, in order:
Porcelain and the Tramps
Hellacopters
OFF!
Traindodge
Black Nasa
Stone Temple Pilots
the Black Queen Speaks
Barkmarket
Killing Joke
Dillinger Escape Plan
Les Savy Fav
Rival Schools
Apparat
Sparta
Serious Beak
Pale Horse
Sleepytime Gorilla Museum
These Arms Are Snakes
Jaguar Love
Deadboy and the Elephant Men
Squirrel Nut Zippers
the Jesus Lizard
Porcupine Tree
Modest Mouse
Giraffes
Future of the Left
Rational Academy
Peeping Tom
Episode 50: So Long, Bass Player
Air date: October 8th, 2012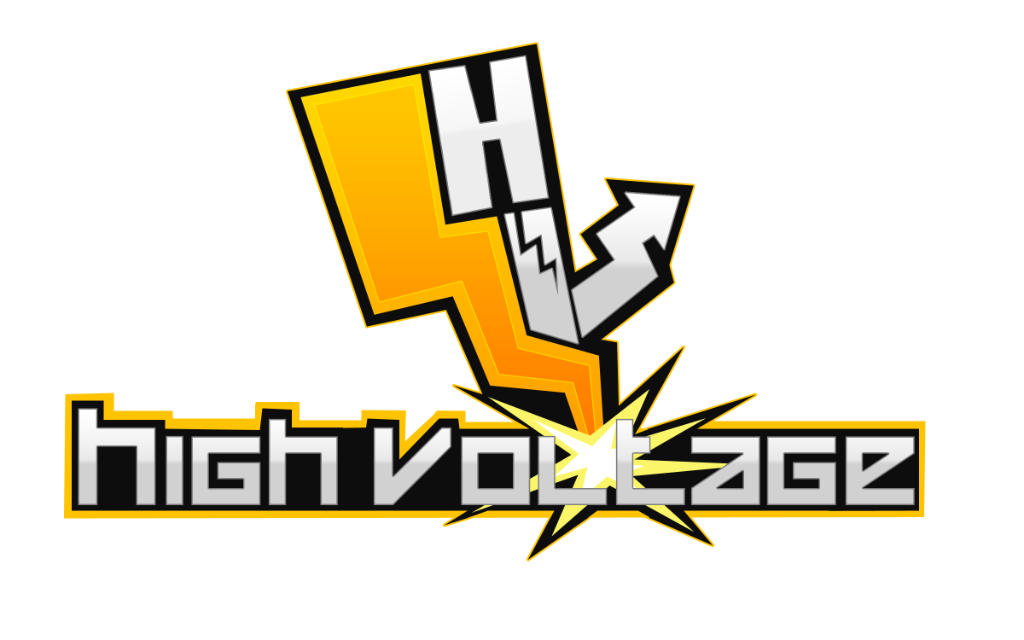 TRT: 01:53:42
Playlist, in order:
Dissappearer
the Alabama Shakes
Ken Mode
Bigot
the Bled
Friends of Dean Martinez
Band of Skulls
Midnight Zombie Alligator
Riddle of Steel
Bel-Rays
Liars
Soundgarden
Caravels
Skeleton Key
Badroot
Spinal Tap
Metallica
Primus
Dee-Lite
Porcupine Tree
Bassnectar
Black Sleep of Kali
Fight Amp
Hotwire
Intronaut
Iron Butterfly
Episode 49: Fruit n' Fibre
Air date: October 2, 2012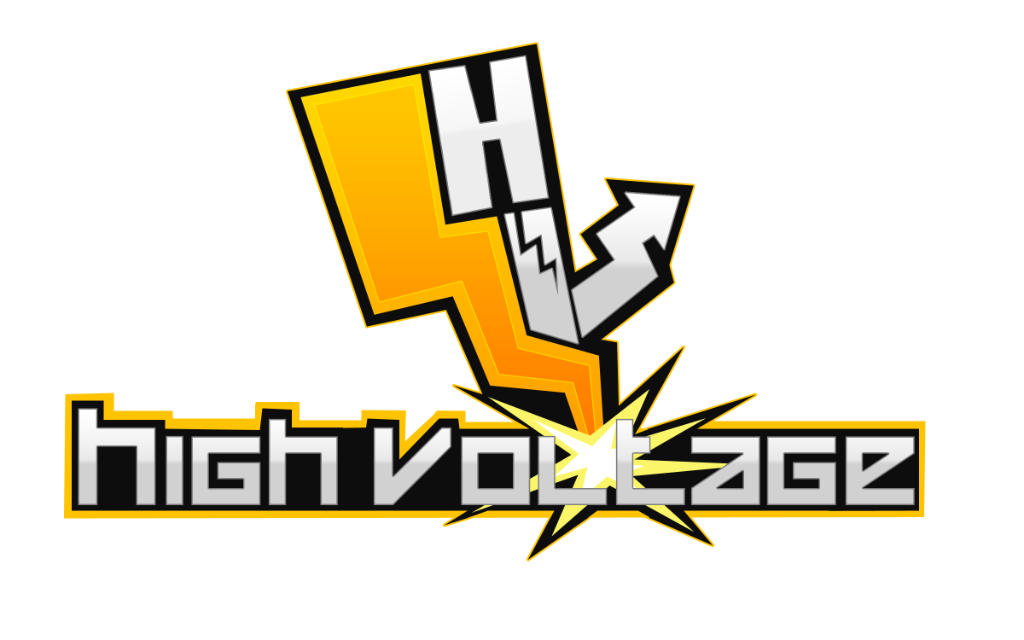 TRT: 01:55:56
Playlist, in order:
Rogues Gallery
Colossamite
Engine Down
Self-Evident
Uninhabitable Mansions
Khoma
Chavez
Faith no More w/ Boo-Ya Tribe
Enon
Experimental Dental School
Laundry
Omar Rodriguez-Lopez Group
Ween
Book of Knots
Corrosion of Conformity
Watsky
We Are Telephone
Blood on the Wall
Coalesce
Jeff Beck w/ Billy Gibbons
the Guess Who
Burst
Tom Waits
the Life and Times
Tone-Z & Rench
Battle of Mice
Blind Melon
Kylesa
Melvins
Episode 48: Blue Escape - the Intangible Item
Air date: September 25, 2012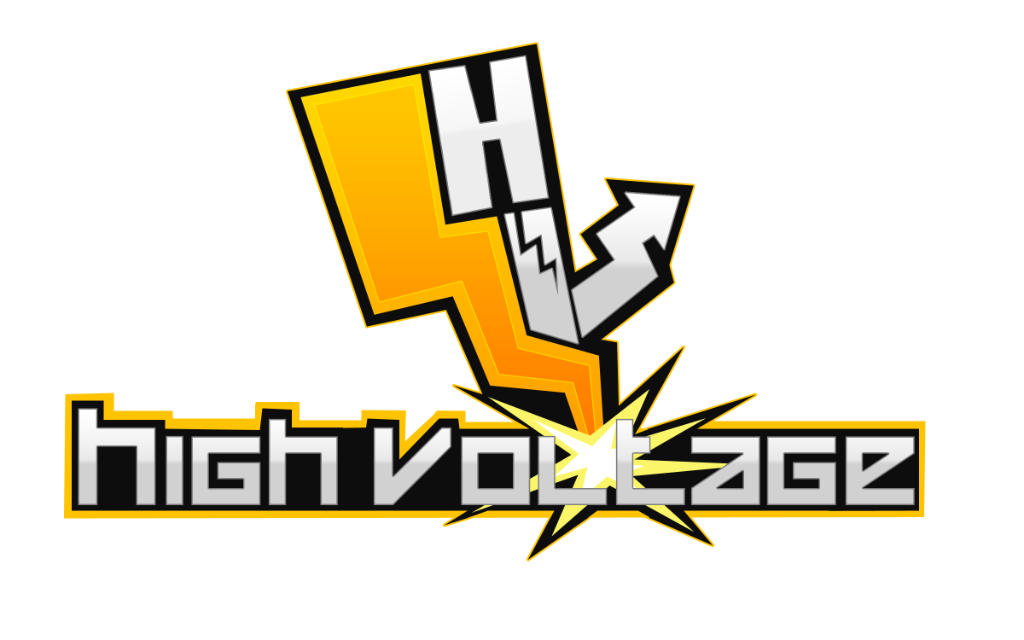 TRT: 01:54:12
Playlist, in order:
Death Grips
the Memorials
Tilts
S.O.D.
Electric Guest
Shiner
Noisettes
Manchester Orchestra
Masters of Reality
Hoover
August Burns Red
Sweet Cobra
Tad
Les Savy Fav
Slayer
Trophy Scars
Mondo Cane
At the Drive-In
Commander Cody and his Lost Planet Airmen
Six Finger Satellite
Willis Earl Beale
Pinback
Kyuss
Black Sabbath
Episode 47: the Chocolate Dimension
Air date: September 11th, 2012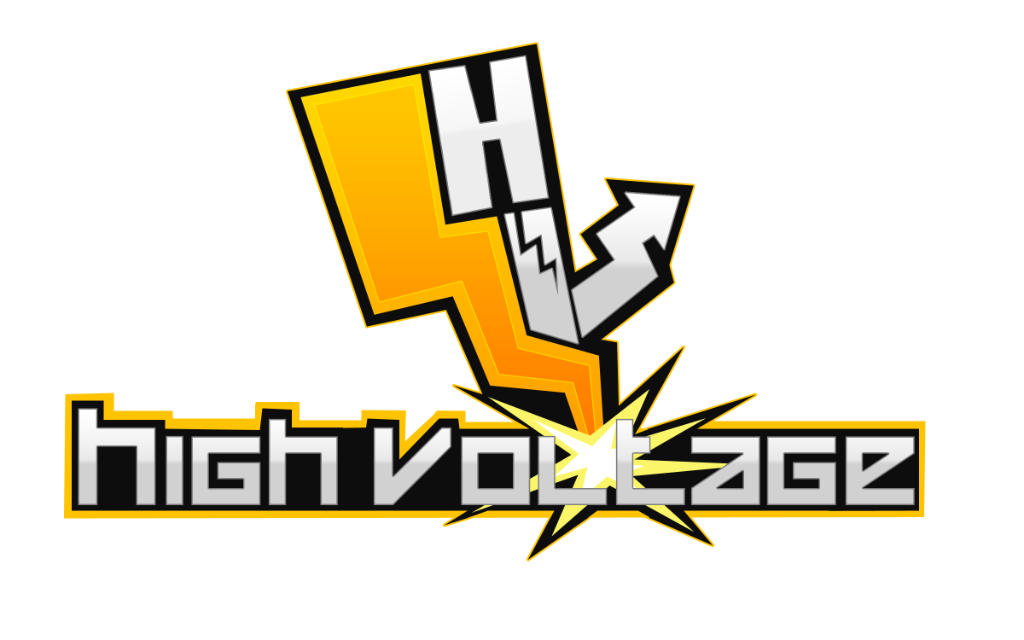 TRT: 01:57:14
Playlist, in order:
Nuclear Assault
Cairo Knife Fight
Judybats
Floor
Mike Patton (ft. Serj Tankian)
I am Hunger
Kerratta
Tilts
Ghost Thrower
the Men
High on Fire
Girls Against Boys
Giraffes
Pantera
Wesley Willis Fiasco
Team Sleep
Part Chimp
Urge Overkill
Traindodge
Animals as Leaders
Foo Fighters
the New Imperialism
Devo
Magma
Baroness
Queen
Episode 46: Independence Day Special 2012
Air date: July 4th, 2012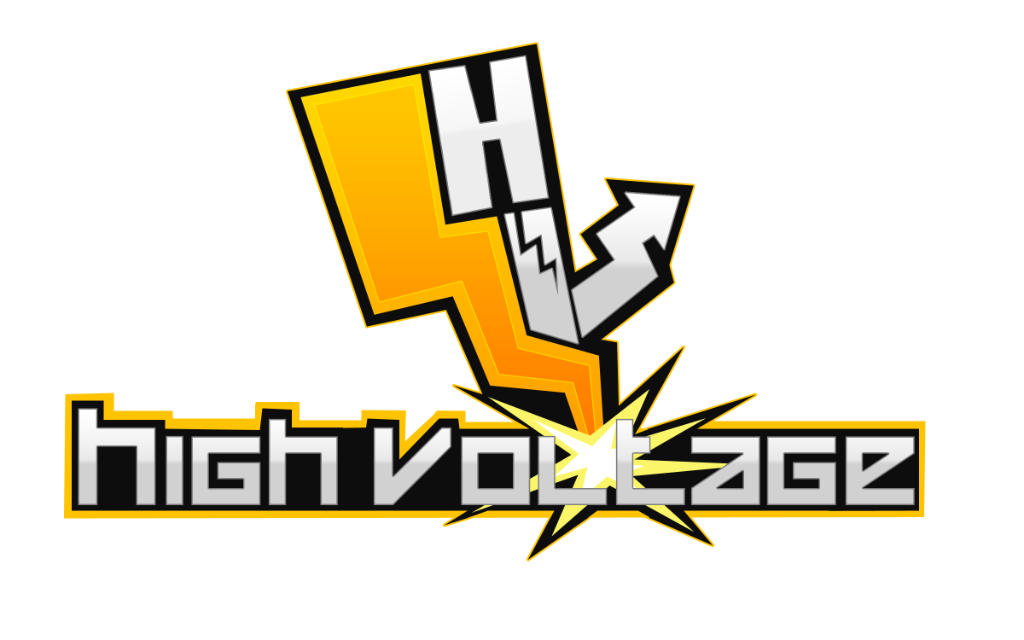 TRT: 01:52:09
Playlist, in order:
Soundgarden
Sacred Reich
Jimi Hendrix
Rage Against the Machine
Explosions in the Sky
John Denver
Van Halen
Steppenwolf
Woody Guthrie
International Noise Conspiracy
Shrinebuilder
Credence Clearwater Revival
Nirvana
Refused
the Walker Brothers
Rick Derringer
Enter Shikari
Clutch
Outkast
Molly McGuire
Episode 45: Everyone's a Dick
(Final live show before July 4th 2012 reinstatement)
Air date: April 4th, 2012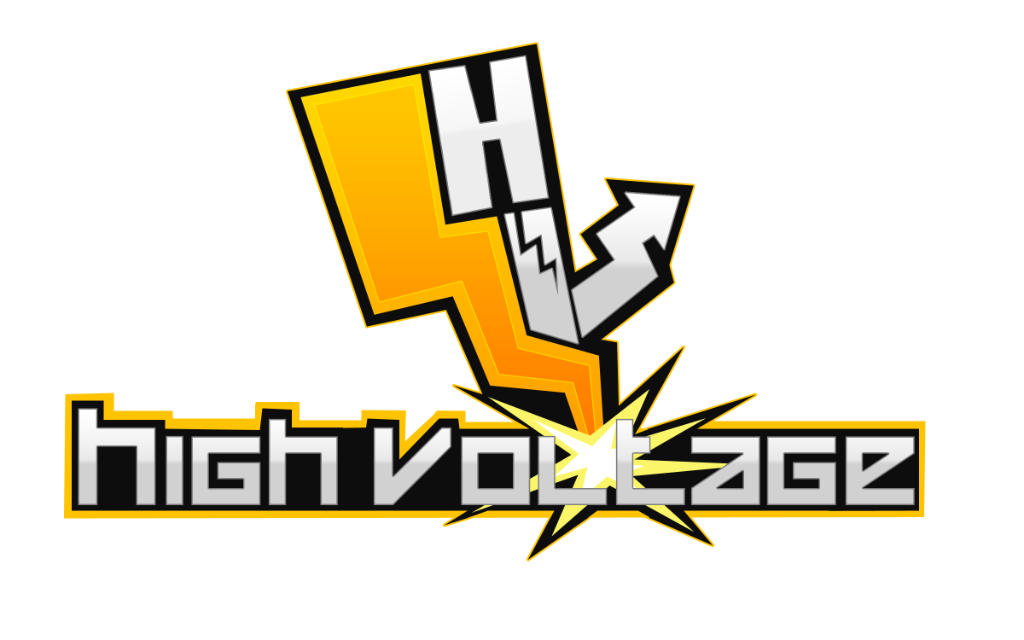 TRT: 02:00:46
Playlist, in order:
Deep Purple
Converge
JML & CODi
Dax Riggs
Helms Alee
Lo Pan
Norma Jean
Riddle of Steel
Ween
Isis
Yourcodenameis: MILO
the New Imperialism
God Lives Underwater
Gatsby's American Dream
Fear Before
King Dude
Dropsonic
Fight Amp
Pavement
Hog Molly
Blood, Sweat & Tears
Peeping Tom
Baroness
Face to Face
Orchids
Hot Snakes
Episode 44: Today's show was a Scott
Air date: March 28th, 2012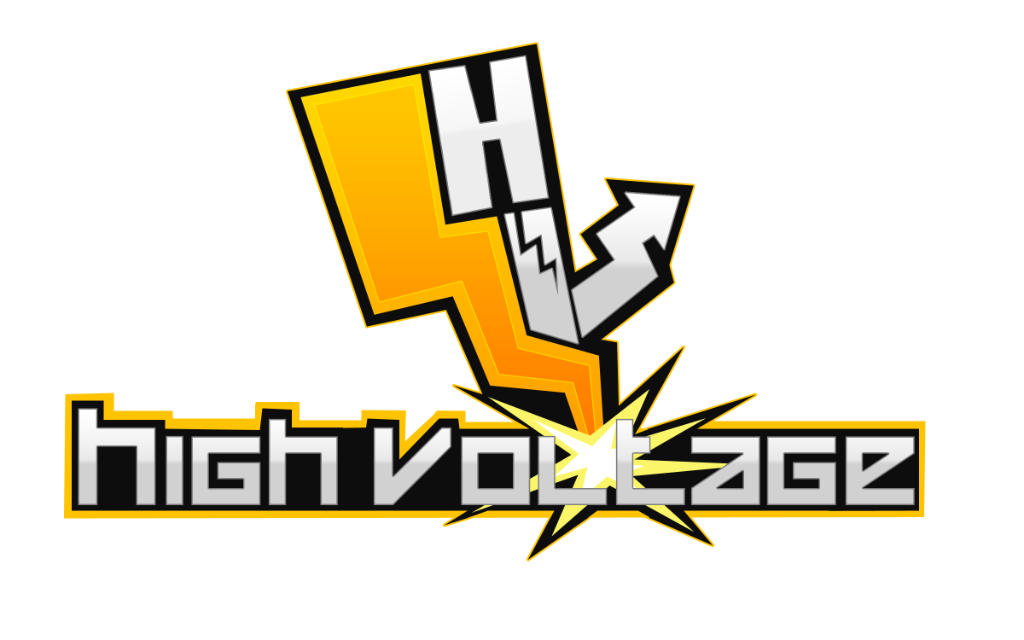 TRT: 2:00:46
Playlist, in order:
Tenacious D
O.S.I.
Kroumata
Helms Alee
Houston
North Korea
Manhammer
High on Fire
Season to Risk
Dan Deacon
Look What I Did
Enter Shikari
Exodus
Rock Sugar
Molly McGuire
Cake
the New Imperialism
War
Cave In
Chavez
Deadmou5
Hella
Shiner
Episode 43: A real Shocker
Special guest DJ: Richard Shockey
Air date: March 14th, 2011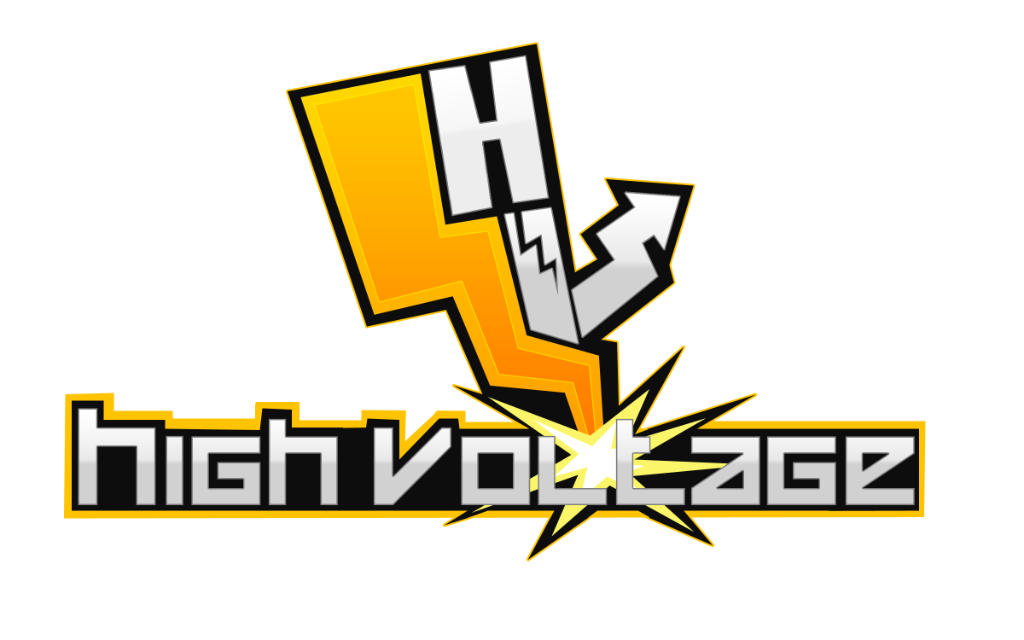 TRT: 01:58:44
Playlist, in order:
Black Sabbath
Slayer
Iron Maiden
Primus
the Melvins
Sleigh Bells
the Mars Volta
Enter Shikari
Crippled Black Phoenix
Mark Lanegan
Every Time I Die
Killing Joke
Dripping Goss
Dredg
La Dispute
Portugal, the Man
Fugazi
the Giraffes
Shiner
Clutch
International Noise Conspiracy
Cracker
Sick of it All
the Key of Awesome
Episode 42: We've got Boxes
Air date: March 7th, 2012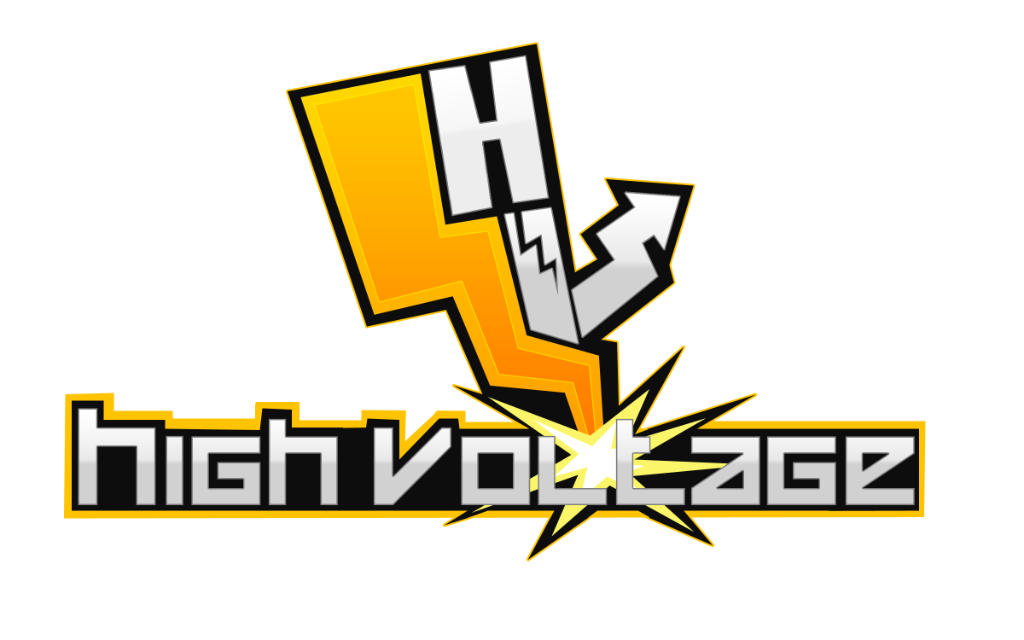 TRT: 01:52:11
Playlist, in order:
Chavez
Enter Shikari
Dropsonic
Traindodge
Lo-Pan
the New Imperialism
Sepultura featuring Mike Patton
Tilts
the Evolution of Pain
Thrice
Story of the Sea
Mcklusky
Rush
Houston
Queens of the Stone Age
King Dude
Young Widows
Goon Moon
the Esoteric
System of a Down
Truckfighters
the Mars Volta
Rolo Tomassi
Primus
Shiner
KingShifter
Les Savy Fav
Episode 41: Out your nose, onto your toes.
Air date: Leap Day, February 29th 2012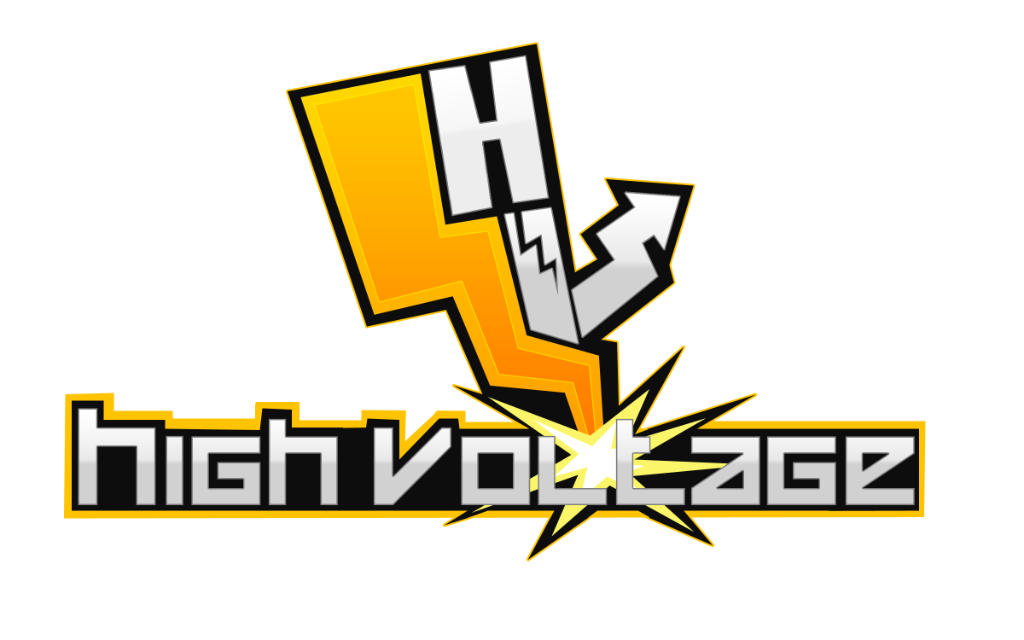 TRT: 02:28:13
Playlist, in order:
Truckfighters
Knife Party
Failure
Harkonnen
Shining
Sammus Theory
Sweet Cobra
Black Devil Yard Boss
Millionaire
Because of Ghosts
Tilts
Lowkey
Cave In
Blakfish
Fight Amp
Lag Wagon
Yourcodenameis: MILO
Mcklusky
Deadmou5
Candiria
Melvins
Shiner
Tomahawk
the Terrible Airplane
Mastodon
Traindodge
Episode 40: Jicama Dickables
Air date: February 22nd, 2012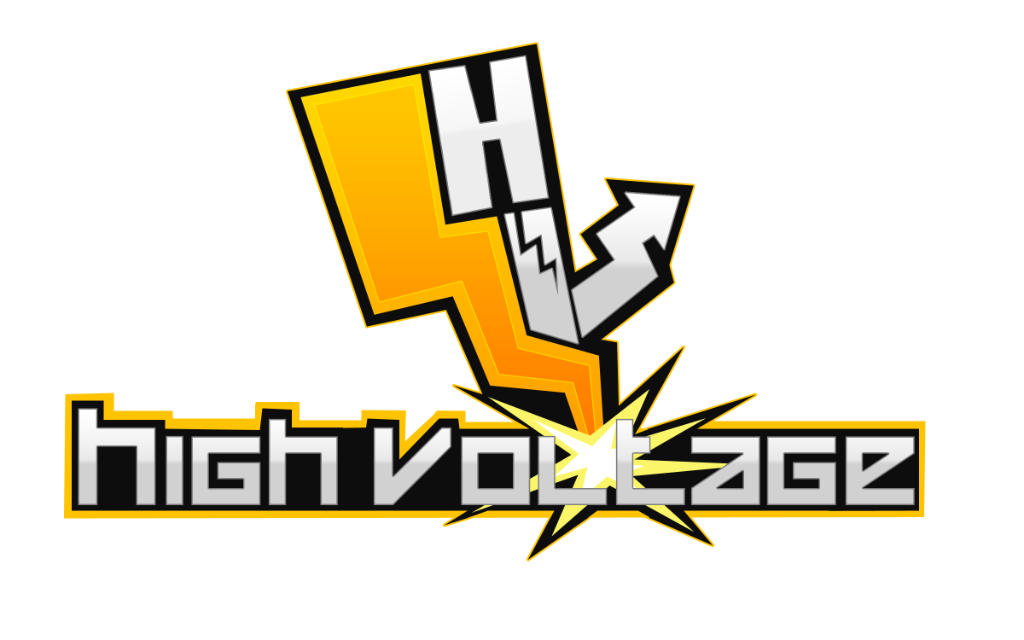 TRT: 2:00:54
Playlist, in order:
Future of the Left
Bassnectar
Open Hand
Enter Shikari
All-Purpose Voltage Heroes
EPMD
the Evolution of Pain
Intronaut
Past Lives
the Wrens
Postman Syndrome
Yacht
letlive.
Heiress
Liars
Millionaire
Morkobot
Sleigh Bells
La Dispute
New York Dolls
Gorillaz
International Noise Conspiracy
Killed by Robots
Nine Inch Nails
North Korea
Venetian Snares
Episode 39: Jim Bakker and the Angry Inch
Air date: February 15th, 2012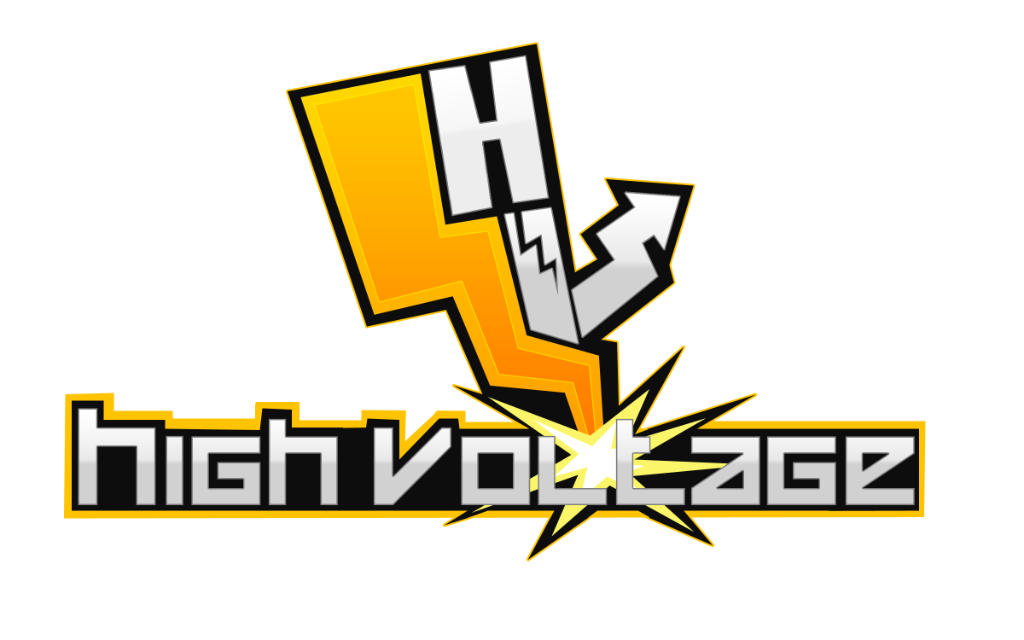 TRT: 2:01:42
Playlist, in order:
Blood Brothers
Odds Against
Dredg
Floor
Caina
Bad Religion
Cave In
Foxy Shazam
the Chrome Cranks
Future of the Left
Morphine
Queens of the Stone Age
Dozer
Thursday
Hedwig & the Angry Inch
Trent Reznor featuring Karen-O
DeadMou5
John Kongos
Dialin' Watts
Narrows
Rage Against the Machine
Riddle of Steel
Harkonnen
Wesley Willis Fiasco
Ween
Far
Episode 38: Roll to Defend!
Air date: February 2nd, 2012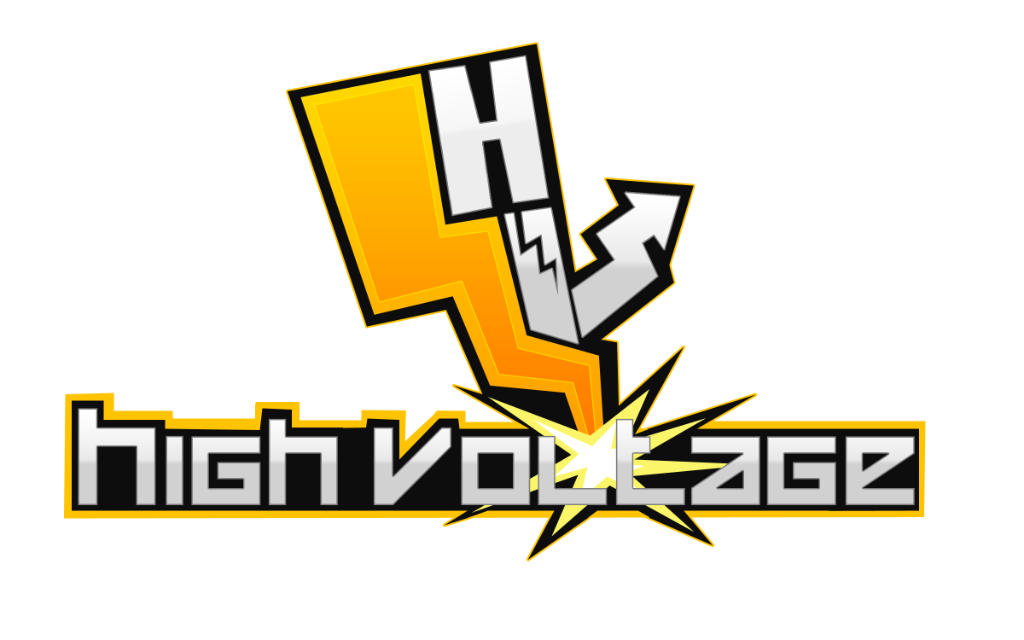 TRT: 2:00:14
Playlist, in order:
Fight Amp
MIRV
Beastie Boys
Omar Lopez Rodriguez Group
RX Bandits
Dropsonic
Kamchatka
Peeping Tom
Dear Hunter
One Day as a Lion
La Dispute
the Life and Times
Les Savy Fav
Dialin' Watts
Hog Molly
Beck
Hidden Hand
Grateful Dead
KingShifter
Houston
Yourcodenameis: MILO
Ween
City of Ships
Sweet Cobra
Episode 37: Eggplants to the Stars
Air date: January 25th, 2012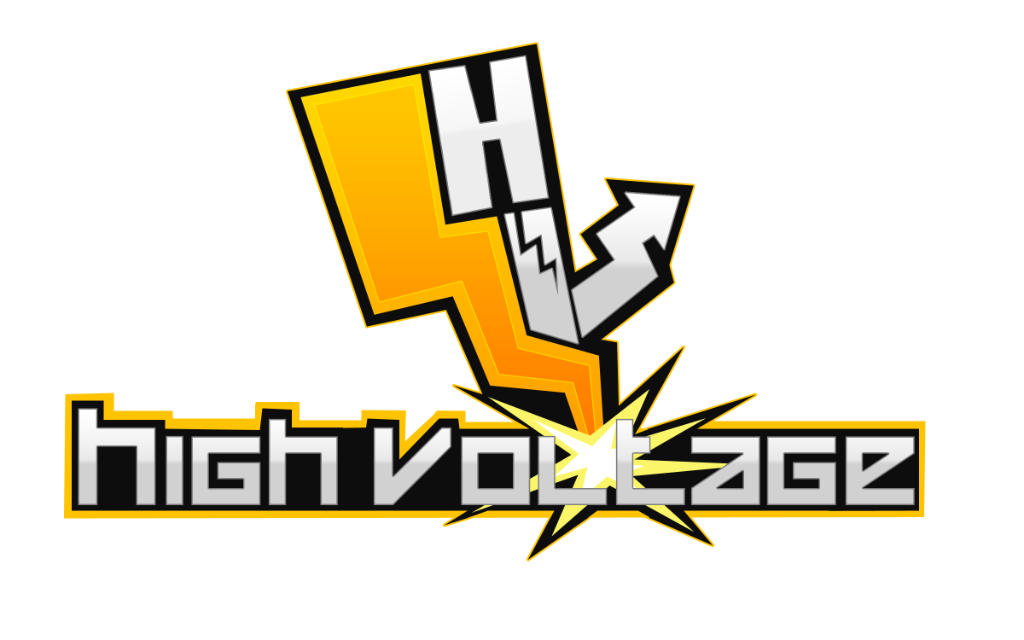 TRT: 2:02:33
Playlist, in order:
Anthrax
Machines of Loving Grace
Pelican
Riddle of Steel
Cave In
Marnie Stern
Suplecs
Gorillaz
Mcklusky
Russian Circles
Far
Ween
Peeping Tom
Portugal, the Man
Middle Class Rut
Nine Inch Nails
Scary Kids Scaring Kids
Ice Cube
Todd Rundgren
Future of the Left
Melvins
At the Drive-In
Muse
Deftones
Episode 36: Disinformation: Misinformation.
Air date: January 18th, 2012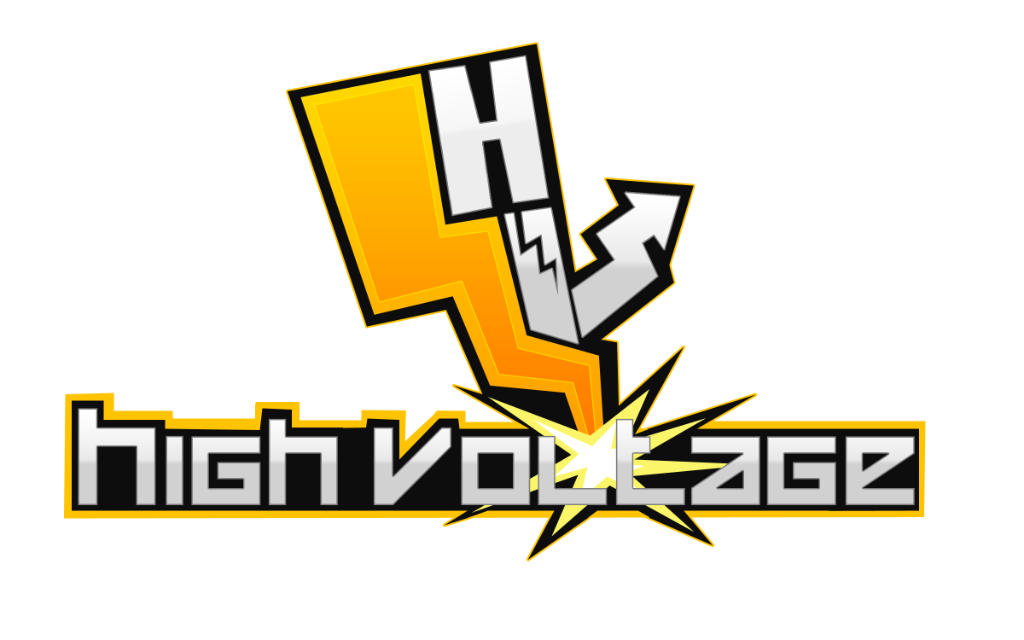 TRT: 02:01:12
Playlist, in order:
Baroness
Brant Bjork
Circa Survive
Pianos Become the Teeth
Dax Riggs
Dredg
You and Me at Six
Demon Hunter
Minus the Bear
Ween
Ministry
Fu-Shnickens
Dropsonic
Cave In
Enter Shikari
MIRV
Max Webster
Thursday
Sepultura (feat. Mike Patton)
Kasabian
Will Haven
Episode 35: the Gong Show
Air date: January 11th, 2012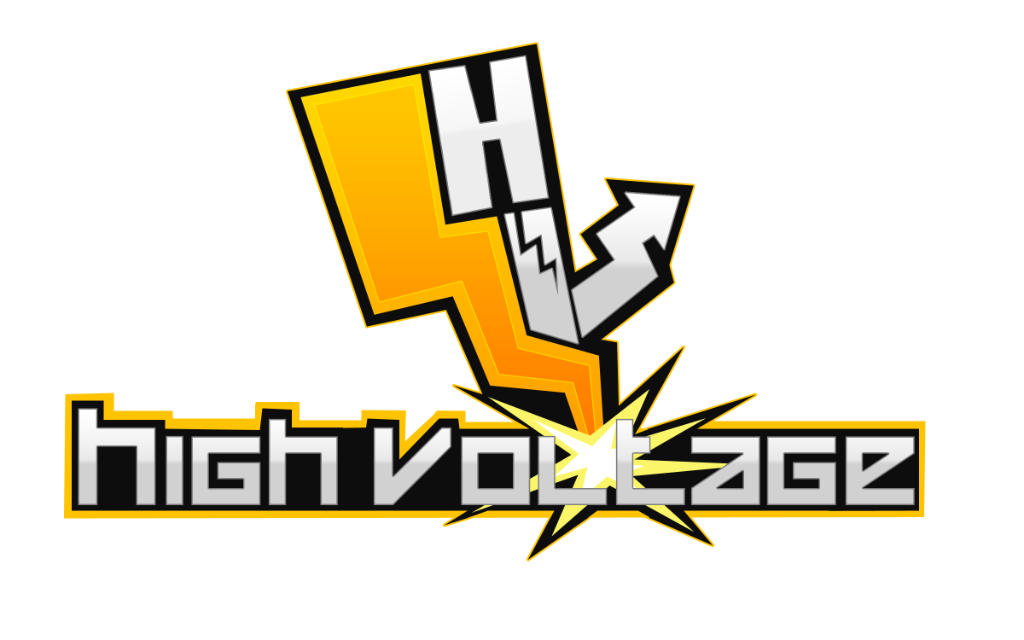 TRT: 01:57:29
Playlist, in order:
Grave
Eric B. & Rakim
They Might be Giants
Les Savy Fav
the Bronx
Torche
Melt Banana
YOB
Mastodon
Le Butcherettes
KingShifter
Downset.
letlive.
Taproot
the Hard Workin' Busboys
Ween
Houston
Past Lives
Hawk Eyes
King Crimson
Zapp & Roger
Yourcodenameis: MILO
Episode 34: Whores, Whores, Whores!
Air date: January 4th, 2012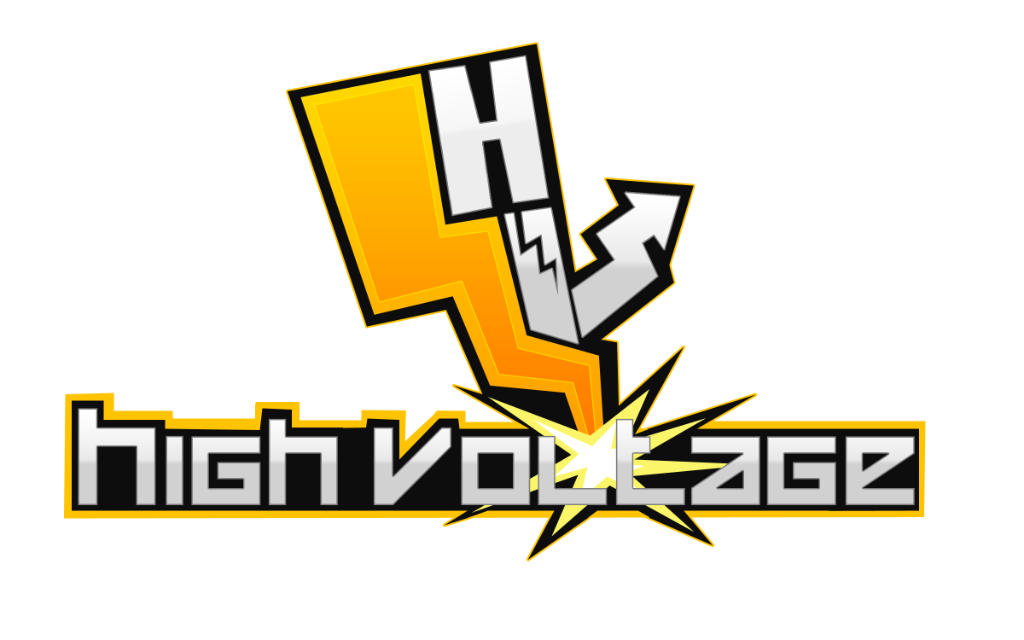 TRT: 01:59:54
Playlist, in order:
Molly McGuire
Far
Liars
El Paso Hot Button
North Korea
Redman
Ween
Cave In
Truckfighters
the Pixies
Traindodge
Doosu
Five Finger Death Punch
Lag Wagon
the Life and Times
Blue Oyster Cult
400 Blows
Bottle Rockets
Black Moth Super Rainbow
Orange Goblin
Wow Owls
Dropsonic
Test Switch Isolator
Year of the Rabbit
Whores Whores Whores
Episode 33: Goodbye, Old Friends!
Air date: December 28th, 2011
TRT: 01:58:26
Playlist, in order:
Deftones
Black Rebel Motorcycle Club
La Dispute
Skeleton Boy
Dillinger Escape Plan
Dialin' Watts
Odds Against
Jaguar Love
Los Lobos
Swans
City of Caterpillar
Led Zeppelin
the White Stripes
Thursday
the Bled
Red Fang
John Lennon
Fear Before
Sonic Youth
Blood Brothers
Episode 32: Christmas Special 2011
Air date: December 21st, 2011
TRT: 02:00:06
Playlist, in order:
Death from Above 1979
Deftones
Alice in Chains
Masters of Reality
the Byrds
Gnarls Barkley
Hot Snakes
Bottle Rockets
Dialin' Watts
Future of the Left
Face to Face
Spinal Tap
the Bird and the Bee
Twisted Sister
Andre Williams
Tech N9ne
the Red Chord
Cracker
the Mars Volta
Blue
Daughters
Failure
Episode 31: Cannonball Comin'!
Air date: December 14th, 2011
TRT: 02:02:24
Playlist, in order:
Dismemberment Plan
Droids Attack
Dredg
Cave-In
Riddle of Steel
Candiria
King Shifter
Clutch
Daft Punk
Dripping Goss
Future of the Left
Rainbows Are Free
Knifeworld
Sweet Cobra
Houston
Refused
Hella
Common Cure
Devo
Dropsonic
Part Chimp
Van Halen
letlive.
Helms Alee
Faraquet
Episode 30: Early runs for President
Air Date: December 5th, 2011
TRT: 01:59:54
Playlist, in order:
Tad
Black Light Burns
Meshuggah
the Terrible Airplane
Houston
Marilyn Manson
Handsome
Murder Death Kill
Wesley Willis
Failure w/ Common Cure
Red Hot Chili Peppers
Melvins
Demon Hunter
Blood Brothers
Riddle of Steel
Dillinger Escape Plan
Pelican
Public Enemy
Devo
Tanner
Refused
Codeseven

Episode 29: Technical Pissings
Air Date: November 30th, 2011
TRT: 01:56:45
Playlist, in order:
MGMT
Les Savy Fav
Gunfighter
Mastodon
Money Paper Hearts
Robots and Empire
Torche
Kids in Glass Houses
the Mire
Moving Units
the Esoteric
Nine Inch Nails
King Crimson
Obits
S.O.D.
Traindodge
North Mississippi All-Stars
At the Drive-In
Molly McGuire
Beastie Boys
Norma Jean
Thursday
Dredg
Episode 28: About Twelve Bottlesworth
Air Date: November 23rd, 2011
TRT: 01:42:49
Playlist, in order:
Bullet Train to Vegas
Sinew
Daughters
City of Caterpillar
Austrian Death Machine
NomeansNo
Dillinger Escape Plan
Descendents
the Mars Volta
Shiner
Dillinger Escape Plan featuring Mike Patton
Hail! Hornet
David Lynch featuring Karen 'O'
a Tribe Called Quest
Kenny Wayne Shepherd
T Rex
Pink Floyd
Dialin' Watts featuring Animosity
Episode 27: Rape this Show
Air date: November 16th, 2011
TRT: 02:00:43
Playlist, in order:
Dialin' Watts
Tomahawk
Sweet Cobra
Deadbeats
DEVO
Scale the Summit
Narrows
letlive.
La Dispute
311
Hot Snakes
Hotwire
Slayer
Part Chimp
Taproot
Shellac
Cave In
Tailgunner
Pinback
Don Henley
Mastodon
CKY
Tech N9ne
Refused
We Followed Tigers
North Korea
Will Haven
Episode 26: We Could Last Forever
Air date: November 9th, 2011
TRT: 01:59:54
Playlist, in order:
Deer Hunter
Converge
Far
No Knife
Riddle of Steel
IDeacon
RL Jones
Venetian Snares
Traindodge
Giraffes
Tweak Bird
the Evolution of Pain
Dialin' Watts
Kingshifter
Killed by Robots
Nazareth
Floor
Yourcodenameis: MILO
Episode 25: Halloween Special 2011
Air date: October 26th, 2011
TRT: 01:52:10
Playlist, in order:
Aphex Twin
Motley Crue
Slayer
the Ramones
White Zombie
the Accused
Ray Parker Jr.
Black Sabbath
Concrete Blonde
Riff Raff
Ghost
Alice Cooper
Botch
Electric Light Orchestra
Conway Twitty
Bobby Conn
Necro
Hella
Episode 24: Bro-ster
Air date: October 19th, 2011
TRT: 01:55:47
Playlist, in order:
Riddle of Steel
Dialin' Watts
Rage Against the Machine
2 Skinnee J's
Jaguar Love
Future of the Left
the Mars Volta
Narrows
Beastie Boys
Killed by Robots
Failure
Jeff Buckley
David Bowie
the Evolution of Pain
Faith no More
Refused (Zombie Kids Remixed)
North Korea
Five Horse Johnson
Primus
Iron Maiden
Weezer
the Automatic
Black Tusk
Episode 23: Curling with Gaddafi
This episode contains a 30 minute intro featuring Justin & Richard on the 'Me & Mo Sports Talk' show, and a guest appearance from Urban Tulsa writer Joe O'Shansky.
Air date: October 12th, 2011
TRT: 02:32:26
Playlist, in order:
22
Portugal, the Man
Helms Alee
Red Fang
Dennis Hopper Choppers
Mclusky
Clutch
Taint
Amon Tobin
Kids in Glass Houses
Gunfighter
Sleigh Bells
Helmet
Chemical Brothers
Cheap Trick
Lou Reed
Jimmy Cliff
Queen
Fastway
Prince
Blood Red Shoes
Fantomas
Year of the Rabbit